MAXWIN Weight Lifting Belts
Looking for a weight lifting belt that won't let you down? Introducing Maxwin, the belt that's built to last! Made from tough materials and with a comfortable fit, Maxwin is the perfect choice for serious lifters. And because we're confident in our product, we offer a 100% satisfaction guarantee. So why wait? Give Maxwin a try today!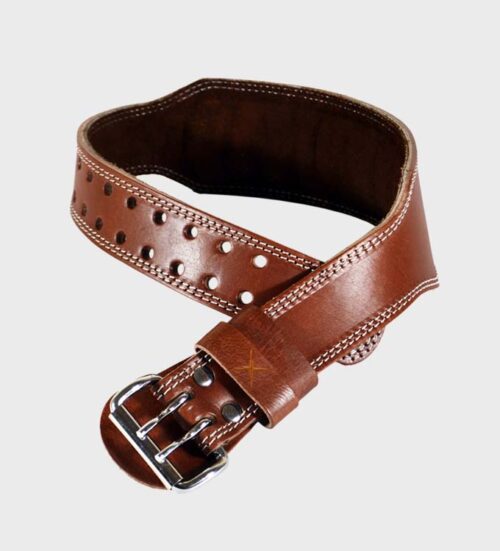 Your Perfect Workout Partner
A weight lifting belt is the perfect workout partner for anyone serious about strength training. Wearing a weightlifting belt helps to stabilize your spine and protect your back from injury, while also allowing you to lift heavier weights with less risk of injury.

There are many different types of weightlifting belts available on the market, so it's important to choose one that is comfortable and supports your specific needs. If you are a powerlifter or Olympic weightlifter, you will need a different type of belt than someone who is simply looking to add some extra pounds to their squat or deadlift.

Here are some things to keep in mind when choosing a weightlifting belt:
FINEST LEATHER WEIGHTLIFTING BELT
Best Weight Lifting Belt For Lower Back Support
Maxwin weight lifting belts are the best waist support belt for gym and the perfect back support belt for lifting weights. It is made of premium quality leather which is soft and comfortable to wear. The contoured design of these belts provides excellent support to the lower back and prevents injuries. These belts are also adjustable so that you can get a perfect fit.
Lifting Belt Canada – The Best Place to Find WeightLifting Belts
If you're looking for the best lever belt in Canada, you've come to the right place. We offer a wide selection of lifting belts to suit your needs. Whether you're looking for a powerlifting belt or a weightlifting belt, we've got you covered.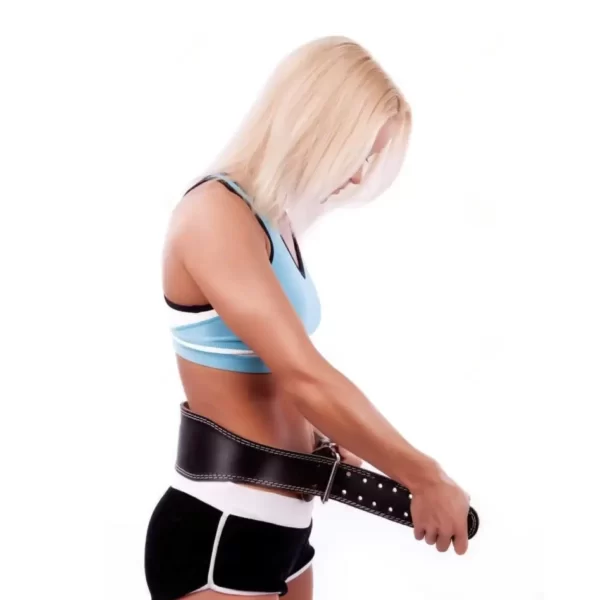 Best Lifting Belt For Women
If you're a woman who strength trains regularly, you know that having a good lifting belt is key to protecting your back and preventing injuries. But with so many options on the market, it can be tough to know which belt is the best for you. That's why we've put together this list of the best lifting belts for women, based on our own personal experience and the feedback of other female strength trainees. 
In general, weightlifting belts are designed to offer more stability and support for your spine and abdominal muscles, which can help prevent injuries during heavy lifting. A good belt should be made of durable material that won't stretch or break over time, and it should be adjustable so you can customize the fit. If you're looking for a top-rated weightlifting belt for women, check out the options below.