Best Badminton Bag to Carry Your Gear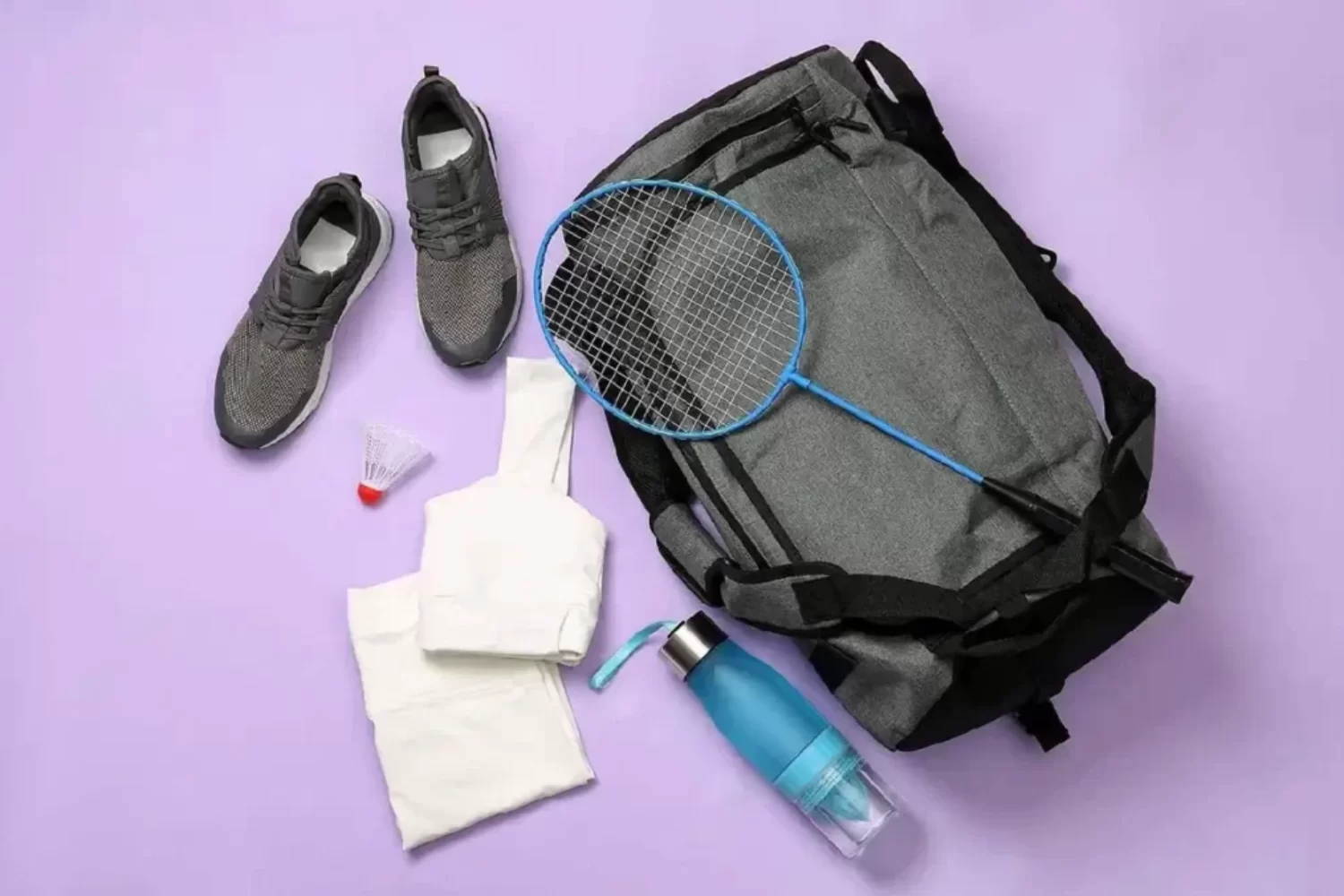 There are a lot of different badminton bags on the market, but which one is the best to buy? It really depends on what you need and wants in a bag. Some are designed to fit specific models of racquets, while others are meant for general purposes. If you're looking for something cheap and cheerful, then there are plenty of options out there.
However, if you're looking for something a bit more substantial, then you might want to invest in a bag that's specifically designed for badminton. These bags tend to be made from high-quality materials and have plenty of space for all your gear. They also usually come with a number of handy features, such as separate compartments for your rackets and shoes. So, if you're serious about your badminton, then investing in a good-quality bag is definitely worth it.
Features to Consider When Choosing a Badminton Bag
There are numerous designs and shapes for badminton kit bags. Others resemble backpacks while others are over-the-shoulder racket-shaped bags. Whatever type you decide on, keep the following qualities in mind:
Durability: Beware of flimsy products and look for bags that are sturdy and maintain their shape even when not fully loaded with supplies. You won't need to worry about this issue since renowned badminton brands normally utilize high quality materials.
Thermo protection: A bag should provide thermal protection. In order to protect the rackets from cold or hot temperatures, some brands include thermal protection in their bags.
Extra sections: Look for bigger bags with lots of extra sections if you never want to arrive unprepared.
In this article, we've listed some of the best badminton bags that are worth considering.